SHIRT SIZING



Unless requested The sizing for all standard shirts (unisex) are on the chart below. Other shirts are considered custom made(V-neck long sleeve etc).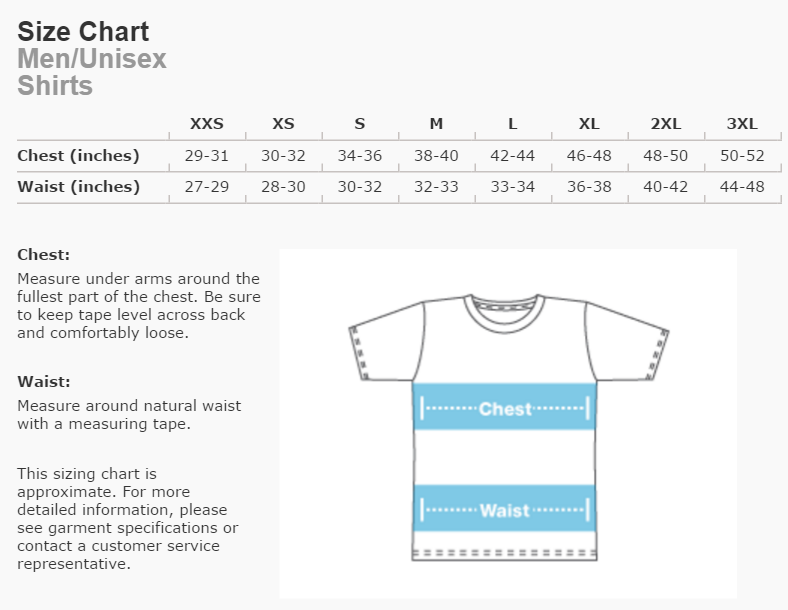 STICKER AND DECALS

All stickers on the main site are measured to be 3"X3" or 4"X4"and will come on a sheet with extra icons so sizes will vary between character to character . Example: highest sheet size is 8X9 which does not affect the cost.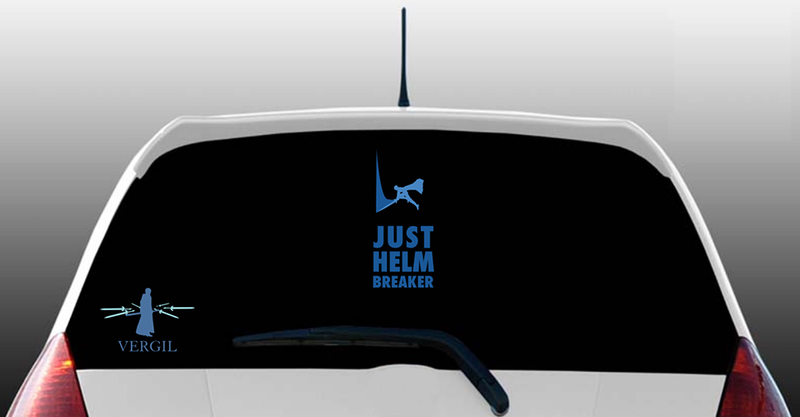 However All EX stickers are varied in size and are usually measured to fit a 10X10 maximum on vinyl and the smallest size will be a 4x4 vinyl.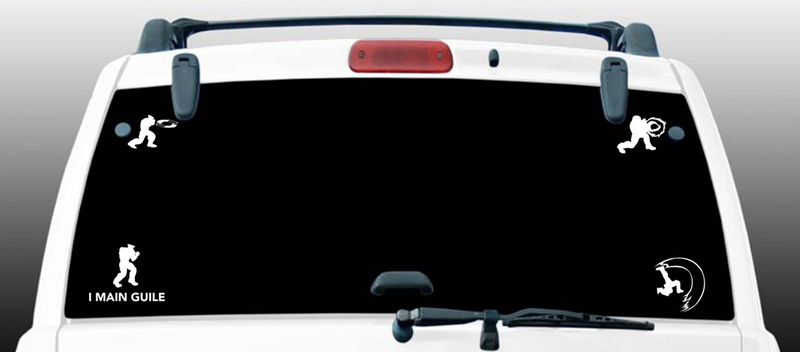 Decals are all measure to fit 5x5 for visibility while driving anything bigger will be considered a custom order and must be emailed to request size change.



Some sticker/decal may need a X-acto Knife to get some of the (extra canvas) off. This is base off where they where shipped from example international orders.

If there is ever a delay due to weather, customers will be contacted by email.
DO WE HAVE MORE?



Phone Cases and other products (i.e. pillow cases, coffee mugs, iPad cover etc.) are taken care of through third party sites listed below as we try to have options for our customers.

you can find these options on
https://www.redbubble.com/people/CreativeFlame
https://society6.com/creativeflamedesigns
https://www.rageon.com/a/users/CreativeFlameDesigns